Phil Fitzpatrick founded the company on April 1st 2004, after many years working throughout the European Aftermarket for many major blue-chip manufacturers.
Have Your Own UK / Irish Office
Representing different suppliers effectively is a skill: a skill that European Aftermarket clearly has.
EAM have worked with many different types of companies / product's in the European / UK car parts market. Each and every one of them needed – and got – the tailor-made treatment.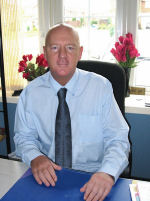 UK Aftermarket intelligence for European Manufacturers

Covering all UK and Irish Markets

Cost effective Sales and Marketing Management

Marketing requirements "In House"

"Fixed Budget Costs" – no further expense

No "Head count" problems – not on pay role

Over 30 years working in Aftermarket

International – National – Regional experience

Success in, winning tender's from Major Purchasing Groups

No conflict of Principals products

Market studies / benchmarking projects undertaken

Competitors strengths and weaknesses

Creating new brands and market positioning

Specialising in sales & marketing – Creation of "Own Branding"

Dealing with UK based car manufacturers aftermarket requirements i.e. Ford – Renault – Peugeot – Citroen – Landrover etc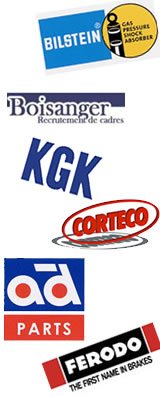 The full costs of an experienced Sales Manager (salary, vehicle, fuel, expenses, pension, national insurance, incentives etc) can these days very easily add up towards £100K, and beyond. A major cost to running any business!
Using European Aftermarket Management you have a set monthly cost – no further expense or a set sales commission!
Quality sales and marketing at a fraction of the cost of an employee.