European Aftermarket Management can deliver significantly better results. The approach, however, has to be tailored exactly to the needs of the product and the market, European Aftermarket has a wide experience and knowledge to make that possible.
As a client of European Aftermarket Management, you are assured of 4 things: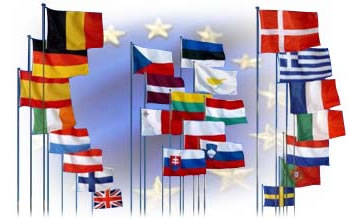 1. Integrity and honesty
EuropeanYour product opportunities will be assessed fairly and realistically, and there will be a proposed action plan to achieve realistic goals. You may not like everything you hear about your product's existing strength and weaknesses, but it will be honest!
2. Personal attention
Phil Fitzpatrick is a hands on man who will personally ensure that clients and customers are satisfied. There are NO junior account handlers and NO inexperienced office staff to upset valued customers. EAM works closely with a small group of clients, and likes to ensure that he is fully involved in all aspects of any project.
3. An extremely fair and reasonable cost for the work
You may be pleasantly surprised at how cost effective it is to effectively "share" a top class sales manager with a select group of clients. Typically, a client pays less than a third of the cost of fully employing a less experienced person, but can expect at least the same results.
4. or an agreed sales commission
on sales won by EAM (European Aftermarket)